Treat Your Child To Well-Rounded Development In All Aspects Of Life With Our Kids Krav Maga Classes
At Alpha Krav Maga Scottsdale, we're committed to helping children all across our community develop into well-rounded young adults who are prepared for whatever life throws their way.
Our Kids Krav Maga classes use high-energy drills and instruction as a vehicle for improved discipline, respect, and self-defense. We have age-specific instruction for students as young as 6 and as old as 15.
Come see us today in East Valley or simply fill out the short form on your screen to learn more!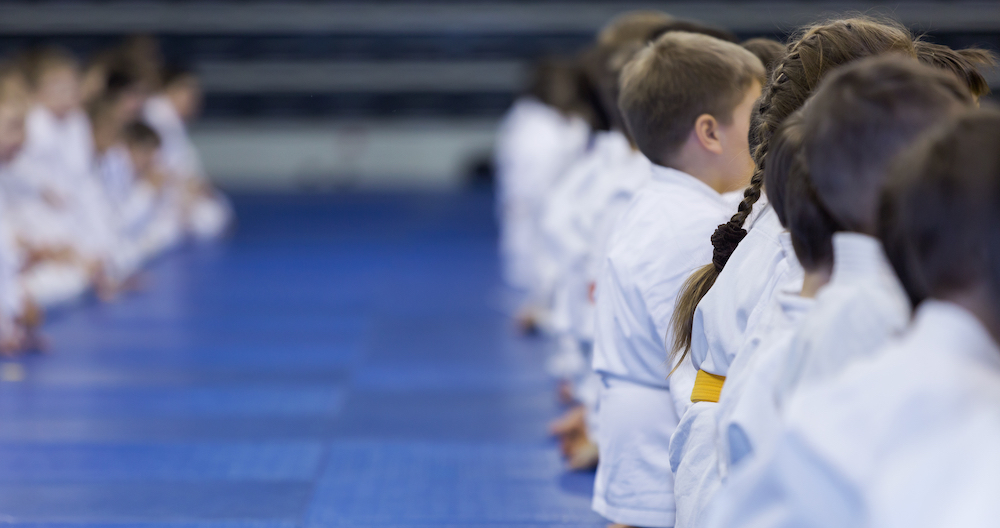 What Makes Our Kids Krav Maga Classes Right For Your Child?
While most people regard martial arts training as just being punching and kicking, these techniques when correctly addressed in a proper learning environment it is so much more.
In our Kids Martial Arts program, we emphasize the character building aspects of martial arts training such as focus, self respect, respect for others, discipline and awareness. We teach these through specific drills combined with skills training that we have developed over the years.
These drills are designed to help students:
Develop listening skills
Follow directions
Build functional strength and physicality
Learn better eye-hand coordination
Improve their left-right recognition
Establish patience and how to wait for one's turn
Increase their awareness of personal space and space of others
And have tons of fun while still learning!
Our Kids Martial Arts Program Is Perfect For Students All Across Scottsdale
We know how important it is to offer developmentally appropriate instruction for our students. That's why we break our classes down into specific age groups where your child can train alongside classmates of their same size and skill level.
Our Kids Martial Arts classes here at Alpha Krav Maga Scottsdale include instruction for:
We work hard every day to keep our students safe and help them learn with complete confidence.
Join Us Today For The Best Kids Martial Arts Classes In East Valley
At Alpha Krav Maga Scottsdale, we are committed to the success of every child who walks through our doors. Our Kids Martial Arts classes offer the best combination of mental, physical, and emotional development and we can't wait to share it with your child.
Learn more today by simply filling out the short form on your screen!