Master The Skills Of Ground-Based Self-Defense In Our Brazilian Jiu-Jitsu Classes
In our Brazilian Jiu-Jitsu program, it doesn't matter if you're hoping to get in great shape, learn real-world self-defense skills or train for the competition setting. At Alpha Krav Maga Scottsdale we have it all.
Here at Alpha Krav Maga Scottsdale, we are a Brazilian Jui Jitsu affiliate of Master Kiko Frans. Under Master Kiko, our lead instructor holds his brown belt in Brazilian Jui Jitsu.
This ground-based self-defense discipline is the perfect way to challenge your body and learn something new every day. Join us here in East Valley and take on the best BJJ training in town.
Click the button below to fill out the short form on your screen to learn more!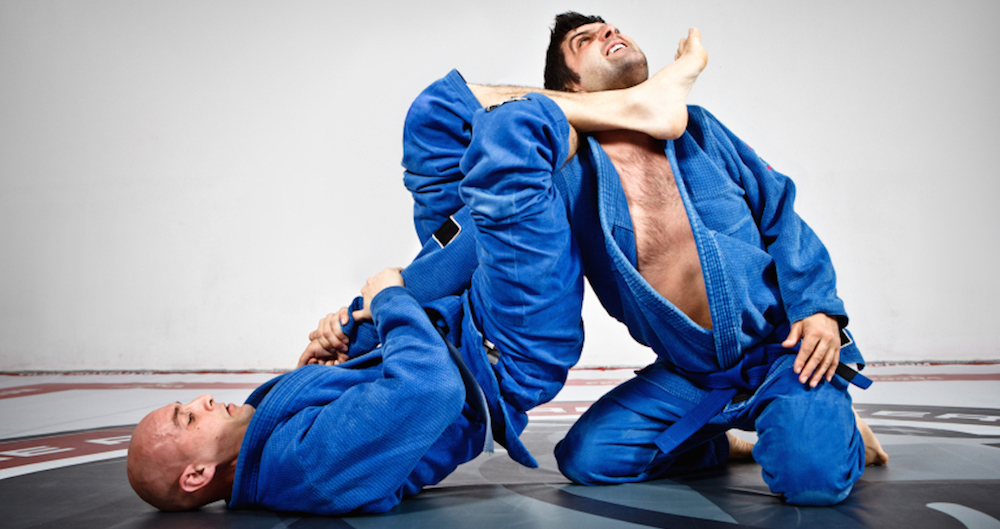 Build Your Brazilian Jiu-Jitsu Skills One Step At A Time!
From day one in our BJJ program, you'll learn how to maintain leverage and control over any opponent and work your way to a successful submission. This dynamic discipline is all about ground control and using an opponent's size and strength against them.
At Alpha Krav Maga Scottsdale, we work with complete beginners, experienced fighters and everyone in between. We'll help you learn the sport one step at a time and get the most out of every movement.
Our system offers training in everything from takedowns and transitions to ground control and submissions.
Come see us here in Scottsdale for:
Hands-on coaching and instruction
A safe, supportive environment
Controlled sparring and drill work
New challenges each and every week
PLUS, You Can Push Your Body Like Never Before
That's the beauty of Brazilian Jiu-Jitsu. It's a total-body workout that keeps your mind focused on developing new skills and not on how hard you're working.
At Alpha Krav Maga Scottsdale, you can take on a total-body training system that keeps your muscles guessing and your mind motivated. We'll put you up against a new challenge every week and we'll set you up for long-lasting results like you never thought possible.
Our BJJ classes are perfect for:
Incredible strength and athleticism
Improved speed, agility, and body control
Boosted endurance and heart health
Sustainable fat burn and weight loss
Check Out Our Brazilian Jiu-Jitsu Classes In Scottsdale Today!
Join us for the best ground-based training in town. It doesn't matter if you're hoping to compete at the highest levels or you're just looking for a new way to train and challenge your body. We have something for everyone in Scottsdale and East Valley.
Click the button below to learn more about our Brazilian Jiu-Jitsu classes and everything else we have to offer here at Alpha Krav Maga Scottsdale.